Creatit
I use Orama on a daily basis and I can affirm that besides helping us to have total control and vision of our finances, it has not only fulfilled our expectations but has gone beyond, the quality of the software, the constant updating with better news, together with the excellent and personalized customer service make the user experience unique.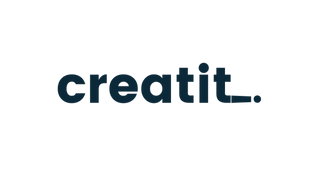 SunSmith
Working with Orama is a joy. It is easy, intuitive and adapted to our needs. We are a small company, which means a lot of work and very few people to do it. Previously we used to manage our treasury with spreadsheets, a complete headache: you had to enter the data by hand and you can't make forecasts and update them in a clear and visual way. With Orama we save time because it is synchronized with our bank and we don't have to waste time entering the information.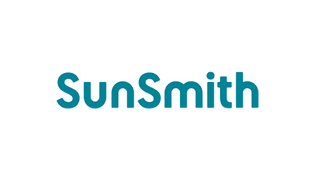 Do you have your treasury under control?
Start using Orama in 4 easy steps
Cash flow statement
Do you control your expenses without errors?
In a matter of two minutes, Orama organizes your cash flow chart based on your income and expense history. That way you will be able to know the direction in which. your company is automatically managed.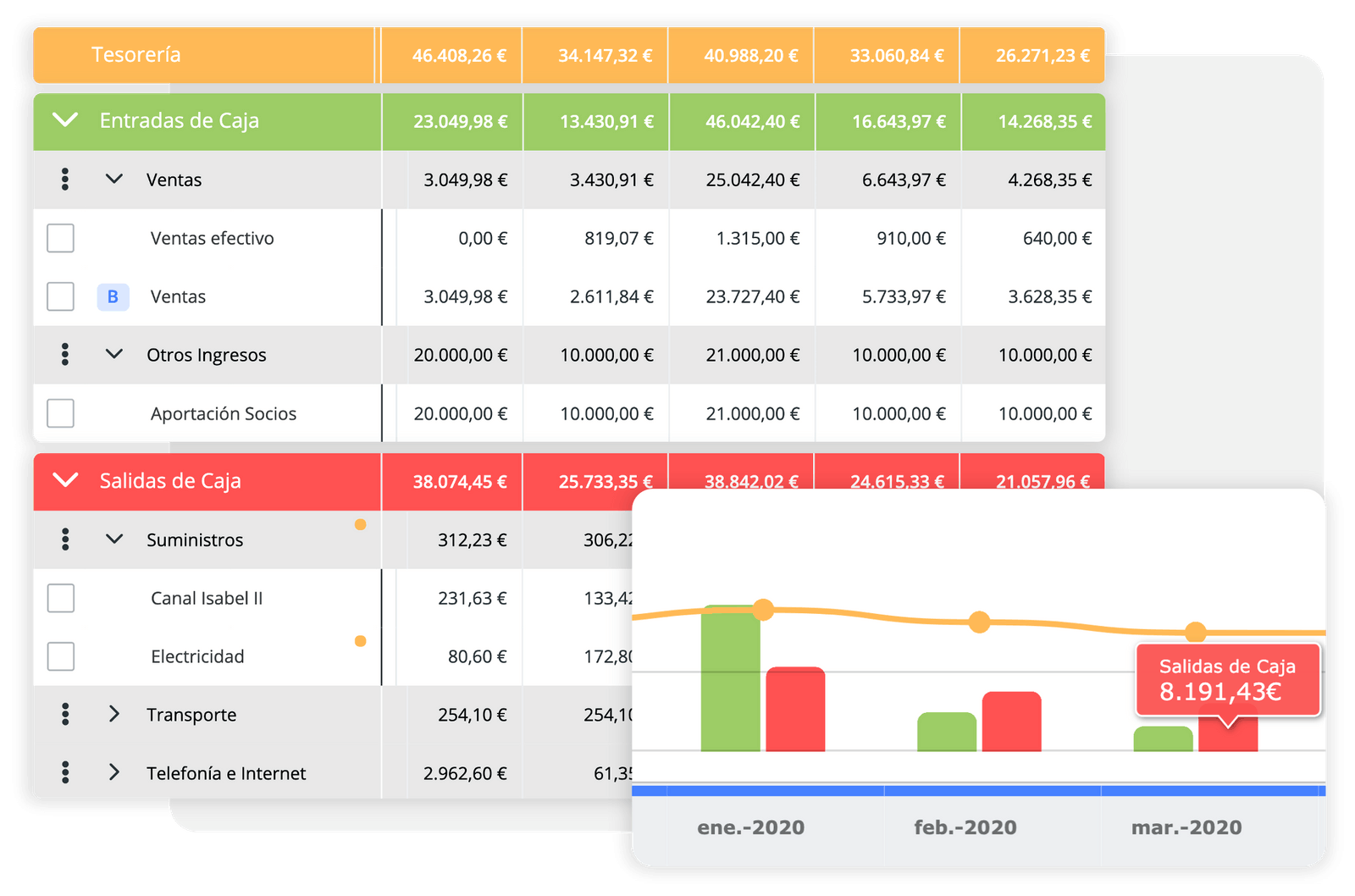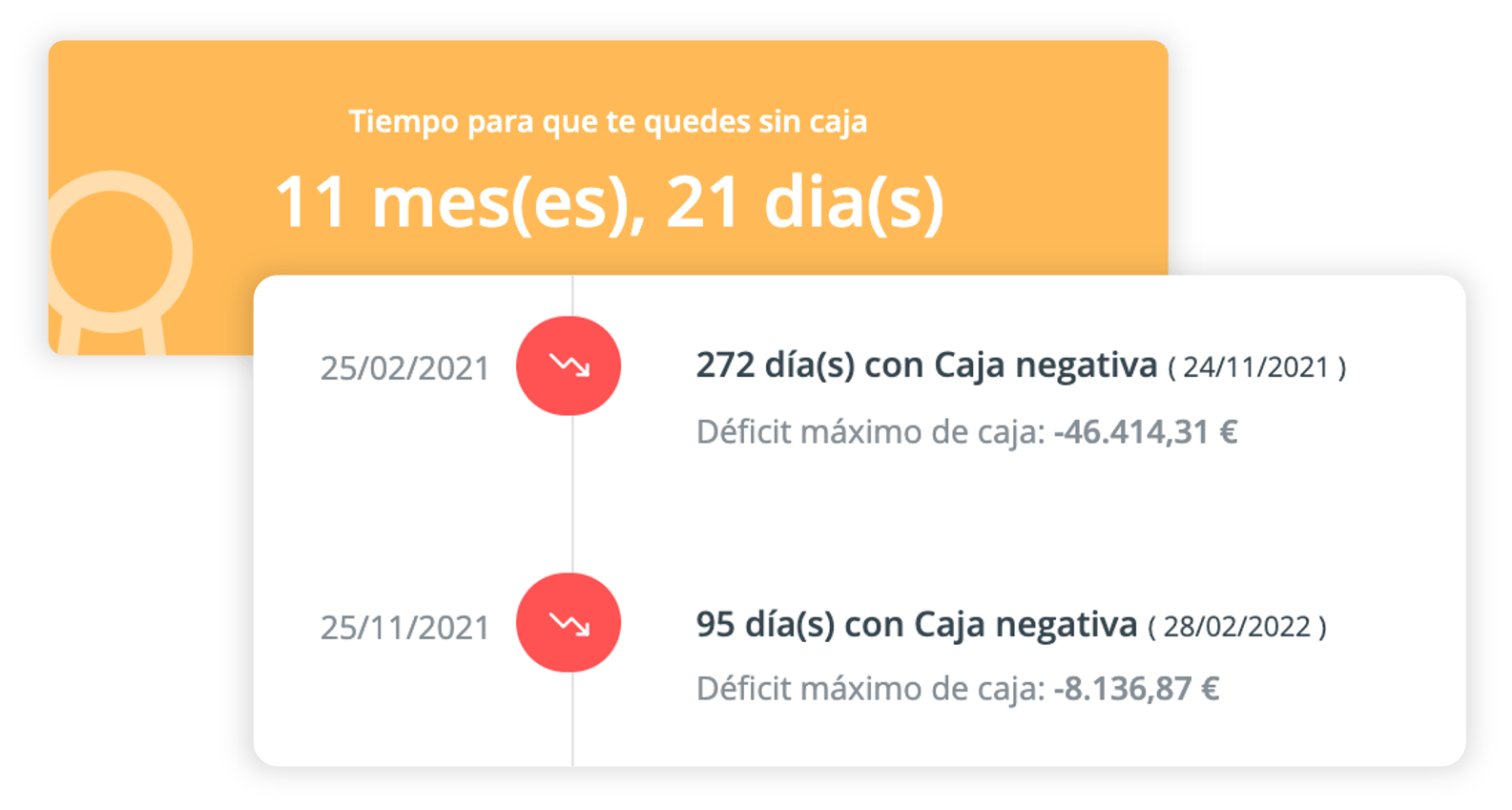 Runway
How many months of life does your business have left?
You shouldn't have to be a financial guru to be able to control your company's cash flow. Orama gives you clear and visual information about what is happening in your business, and a future forecast updated in real time.
Future financial scenarios
Can your business withstand that decision?
Easily create future scenarios to visualize the impact of multiple decisions on your company's future cash flow. Check your ideas against data to make the right decisions.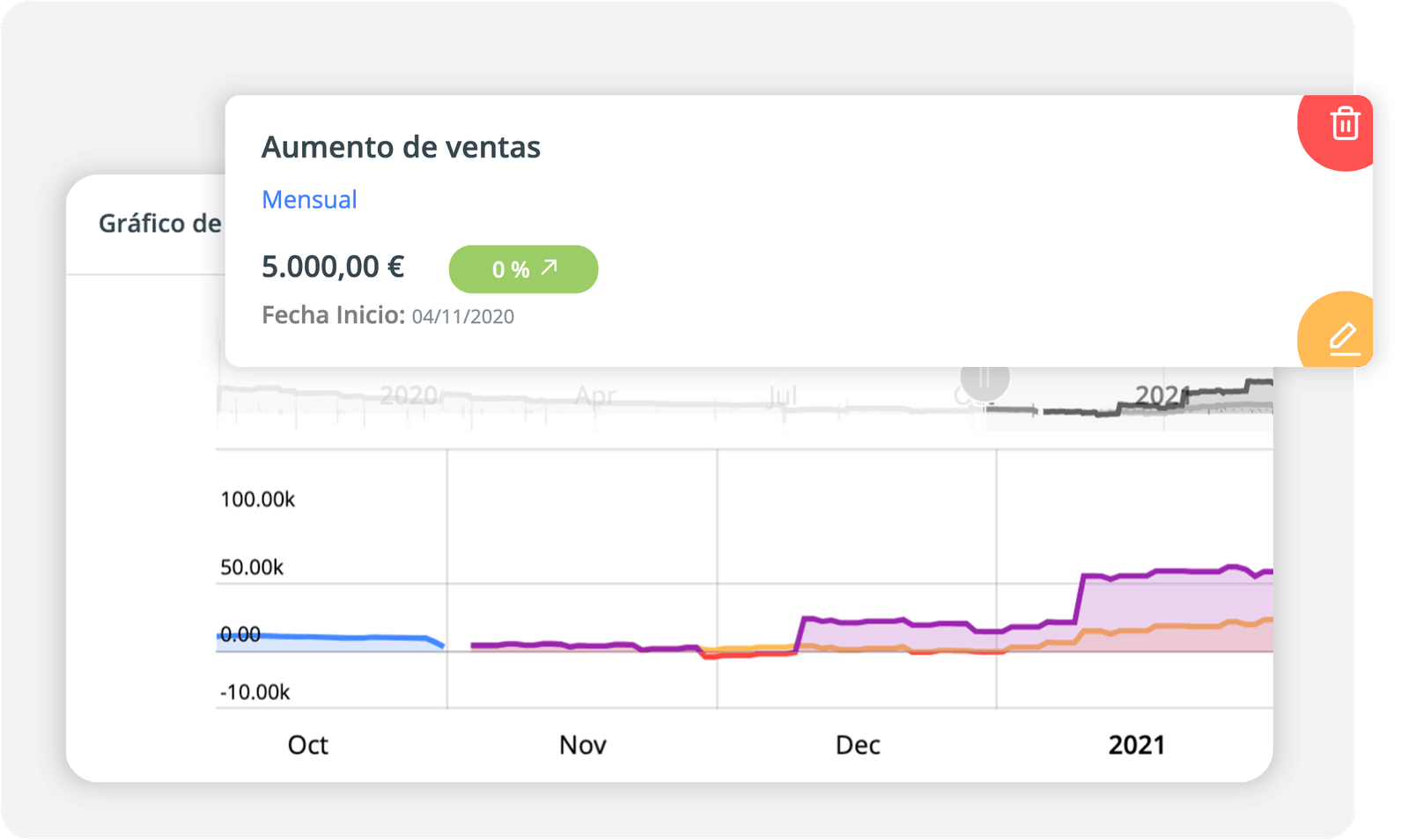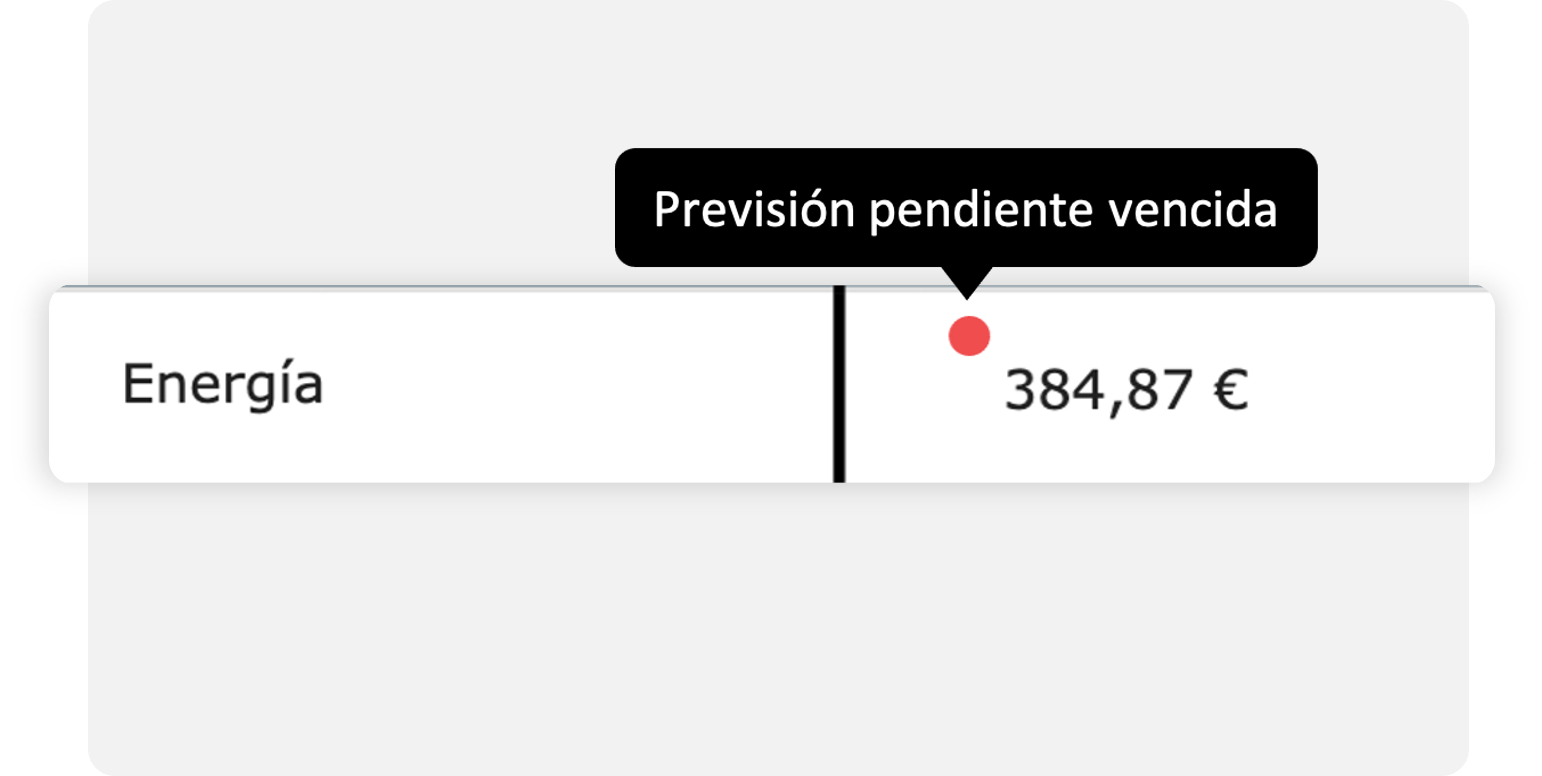 Financial forecasts
Do you have unpaid bills?
Create your financial forecasts automatically and you will be able to anticipate possible defaults that your company may suffer. You will always be prepared for what's ahead. No more surprises.
Treasury management made easy with Orama
Orama 15-day trial with no obligation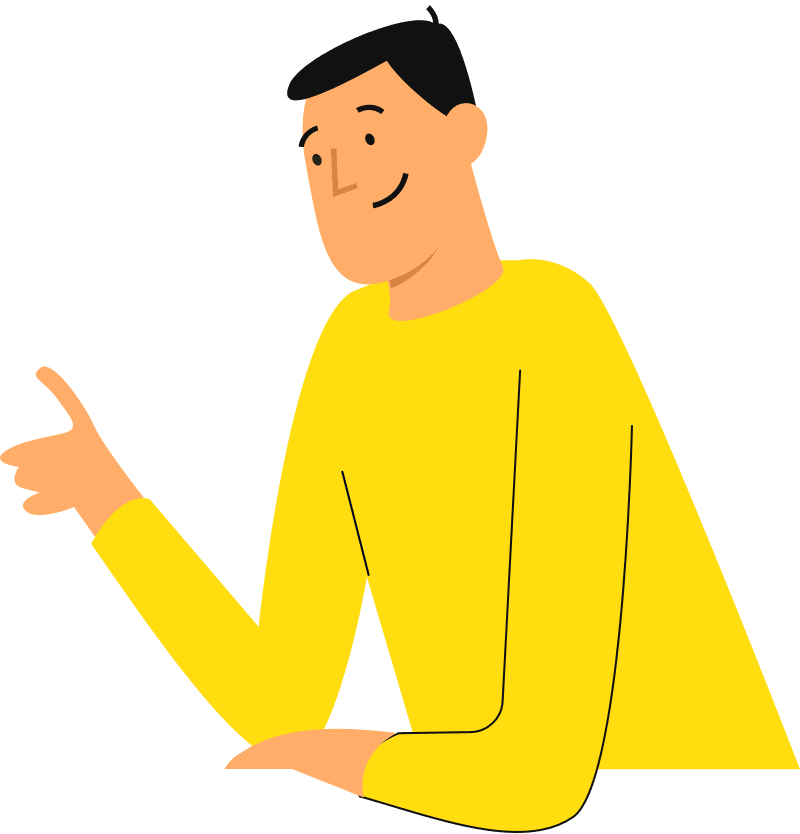 Subscribe to our Newsletter
Receive all the latest news, releases and news in your email.