Creatit
Utilizo Orama a diario y puedo afirmar que además de ayudarnos a tener control y visión total de nuestras finanzas, no solo ha cumplido nuestras expectativas si no que ha ido más allá, la calidad del software, la actualización constante con mejores novedades, junto con la excelente y personalizada atención al cliente hacen que la experiencia de uso sea única.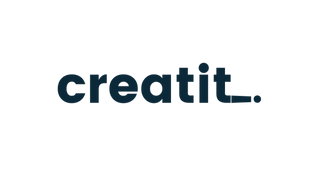 Onzen Consulting
Trabajamos con Orama desde hace tiempo y tanto nosotros como nuestros clientes estamos encantados con la herramienta. Habíamos probado muchas alternativas, desde Hojas de Excel, hasta PowerBI, y el nivel de automatización es incomparable. Además la experiencia de usuario y la interfaz hacen del proceso de gestión de tesorería una tarea mucho más liviana, interactiva y práctica. Es una herramienta que de verdad Optimiza al 100% la Gestión de Tesorería.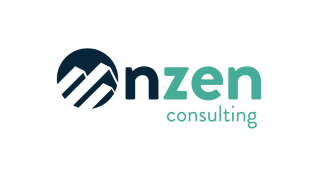 AMR Motor
Con Orama ahorramos tiempo a la hora de consultar los movimientos de tesorería de todos los bancos, y sobre todo ordenador según las categorías que nosotros hemos diseñado.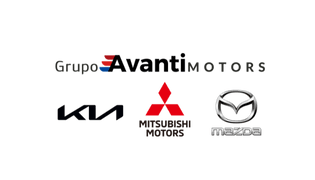 SunSmith
Trabajar con Orama es una gozada. Es fácil, intuitivo y adaptado a nuestras necesidades. Nosotras somos una empresa pequeña, lo que supone mucho trabajo y muy pocas personas para hacerlo. Anteriormente llevábamos la tesorería con hojas de cálculo, un completo quebradero de cabeza: tenías que entrar los datos a mano y no puedes hacer previsiones y actualizarlas de una manera clara y visual. Con Orama ahorramos tiempo pues está sincronizado con nuestro banco y no tenemos que perder tiempo en entrar la información.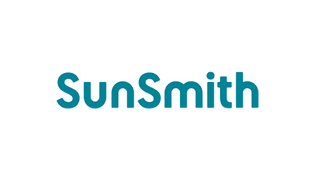 Do you have your treasury under control?
Start using Orama in 4 easy steps
Cash flow statement
Do you control your expenses without errors?
In a matter of two minutes, Orama organizes your cash flow chart based on your income and expense history. That way you will be able to know the direction in which. your company is automatically managed.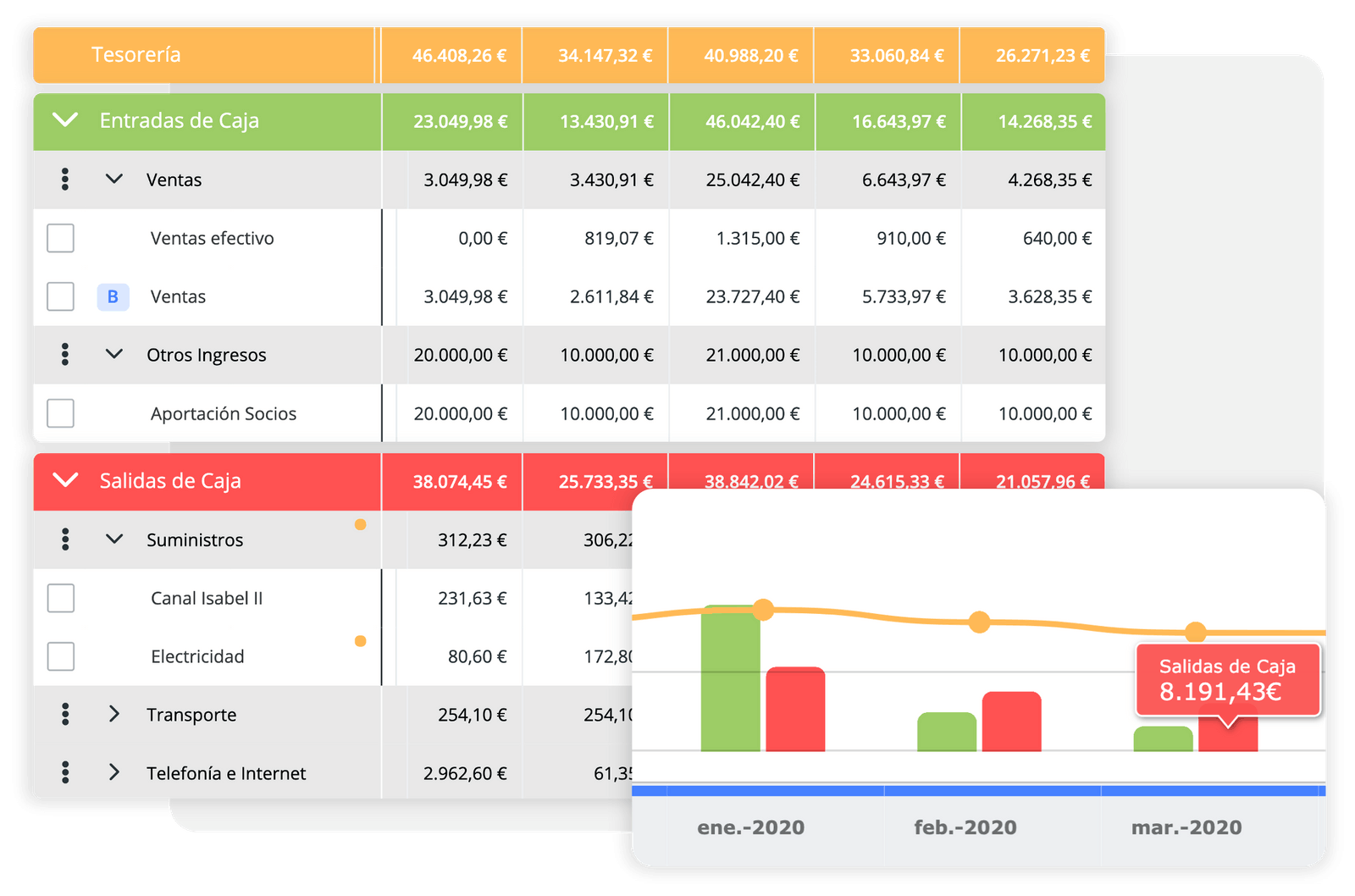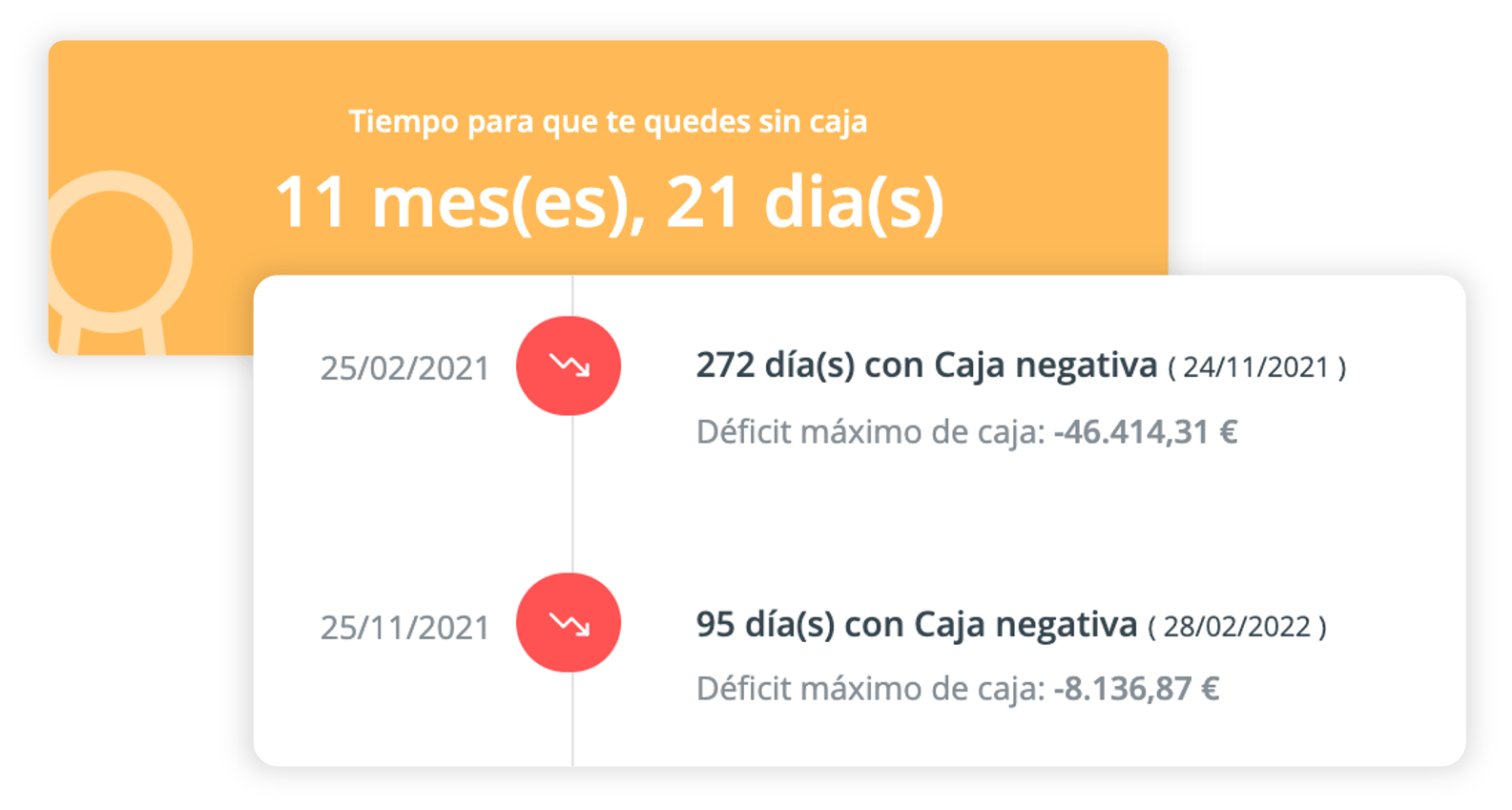 Runway
How many months of life does your business have left?
You shouldn't have to be a financial guru to be able to control your company's cash flow. Orama gives you clear and visual information about what is happening in your business, and a future forecast updated in real time.
Future financial scenarios
Can your business withstand that decision?
Easily create future scenarios to visualize the impact of multiple decisions on your company's future cash flow. Check your ideas against data to make the right decisions.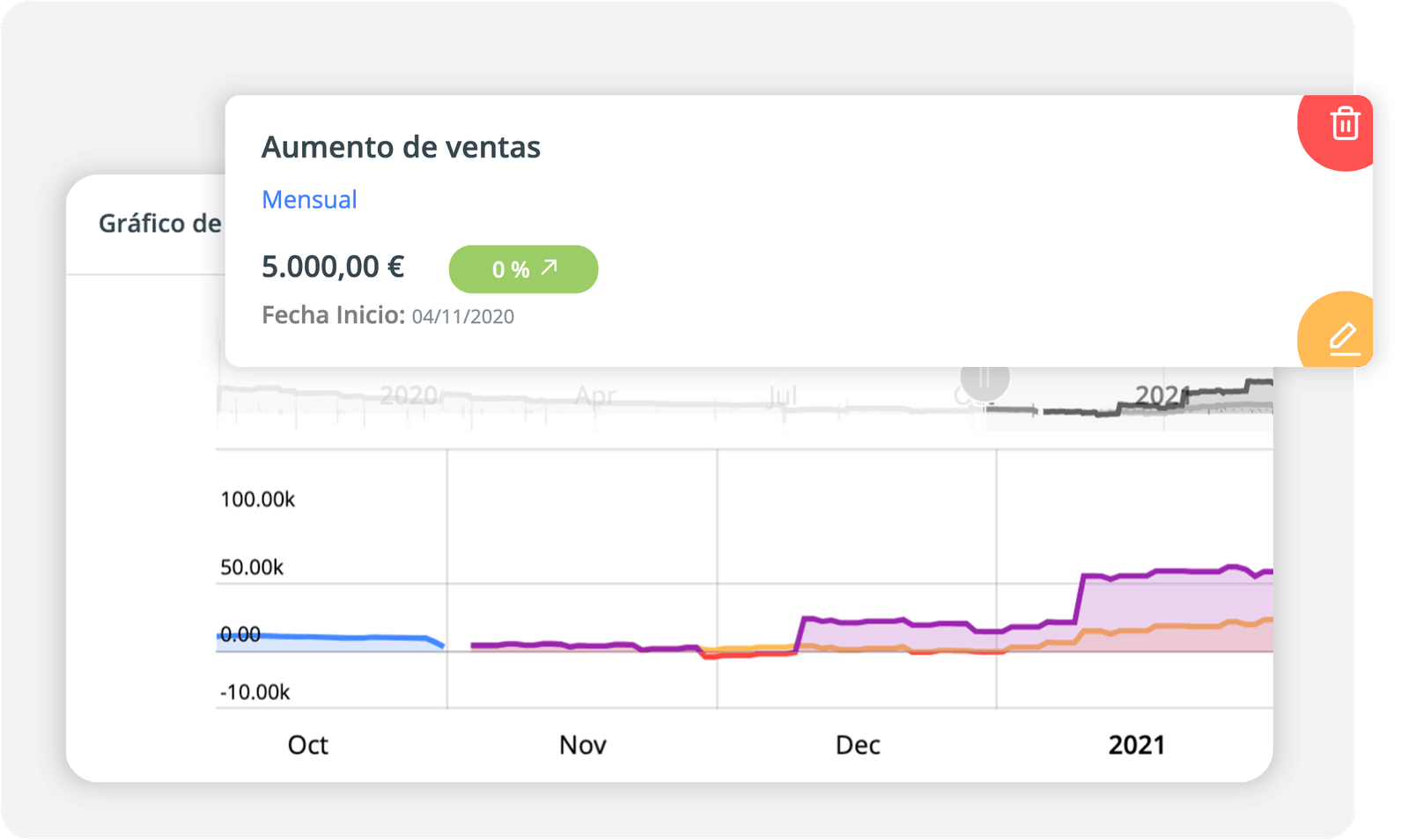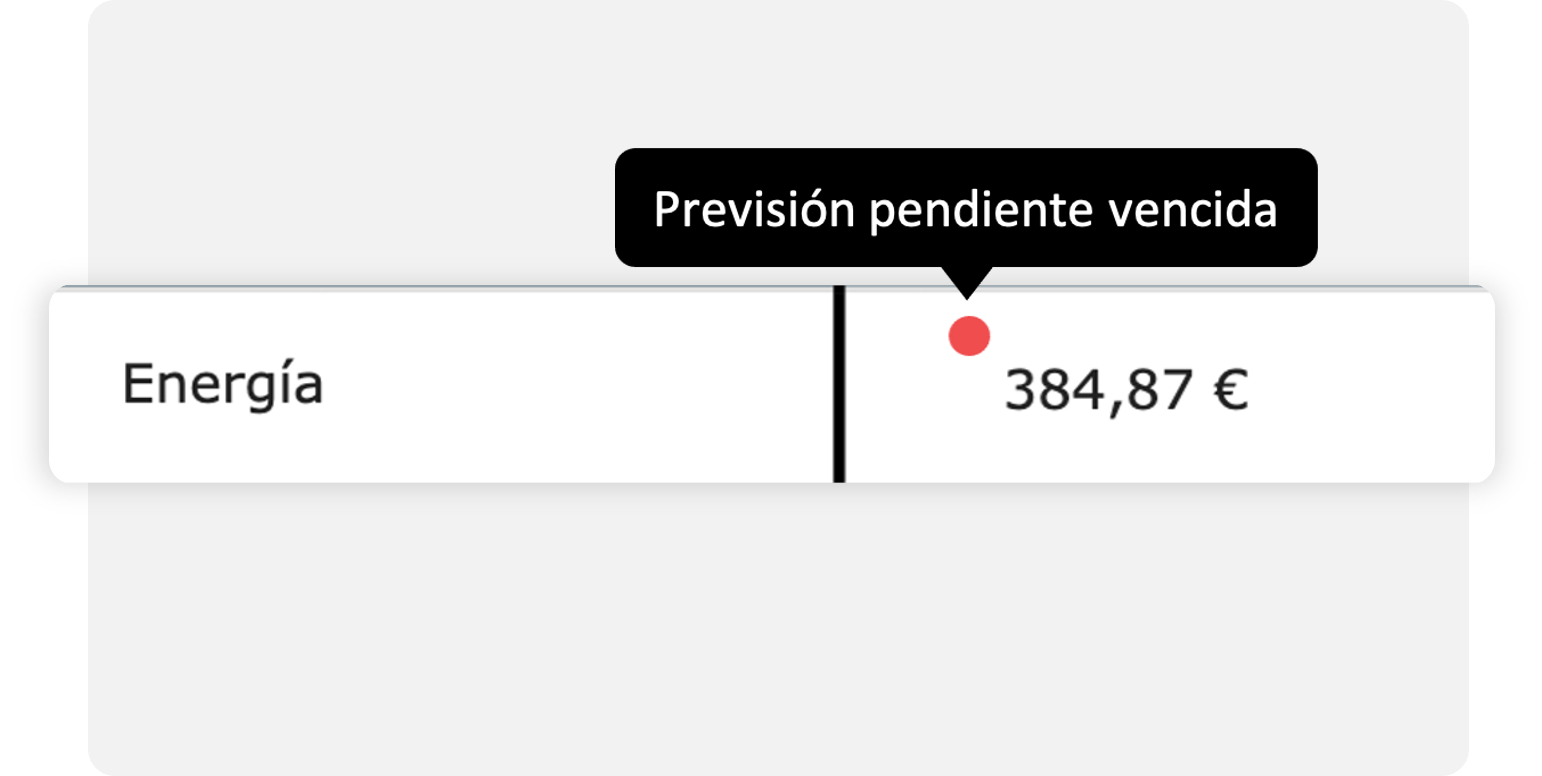 Financial forecasts
Do you have unpaid bills?
Create your financial forecasts automatically and you will be able to anticipate possible defaults that your company may suffer. You will always be prepared for what's ahead. No more surprises.
Treasury management made easy with Orama
Orama 15-day trial with no obligation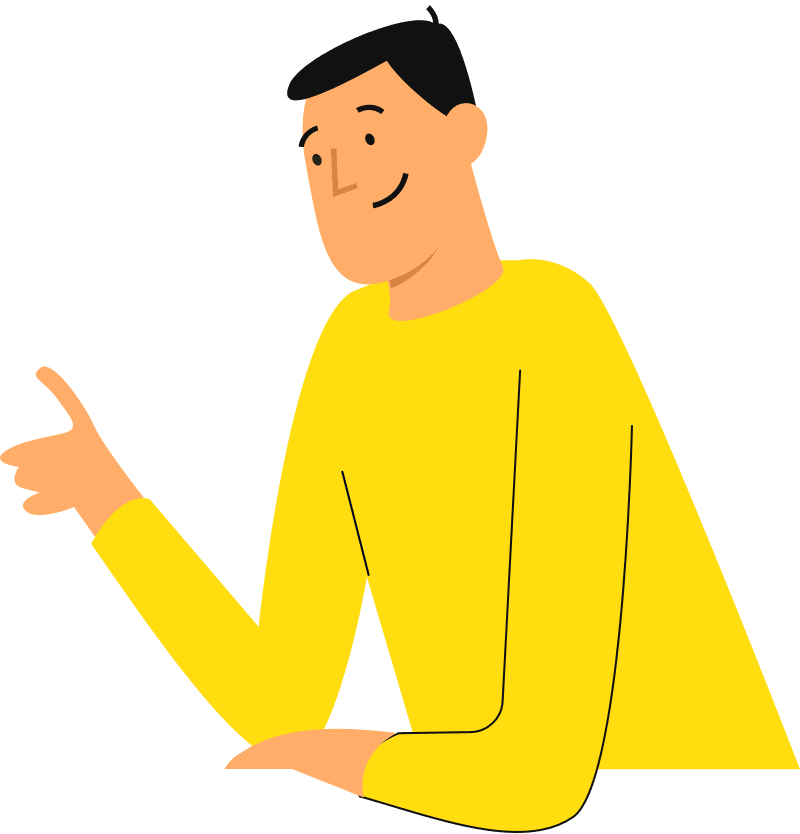 Subscribe to our Newsletter
Receive all the latest news, releases and news in your email.