Multiple companies
This functionality is included in the ad-hoc extras, it allows us in our Orama account to access multiple companies and see all the details of each one of them.
In the same way, it allows us to invite users to a company that is in our group, without them having access to see the rest.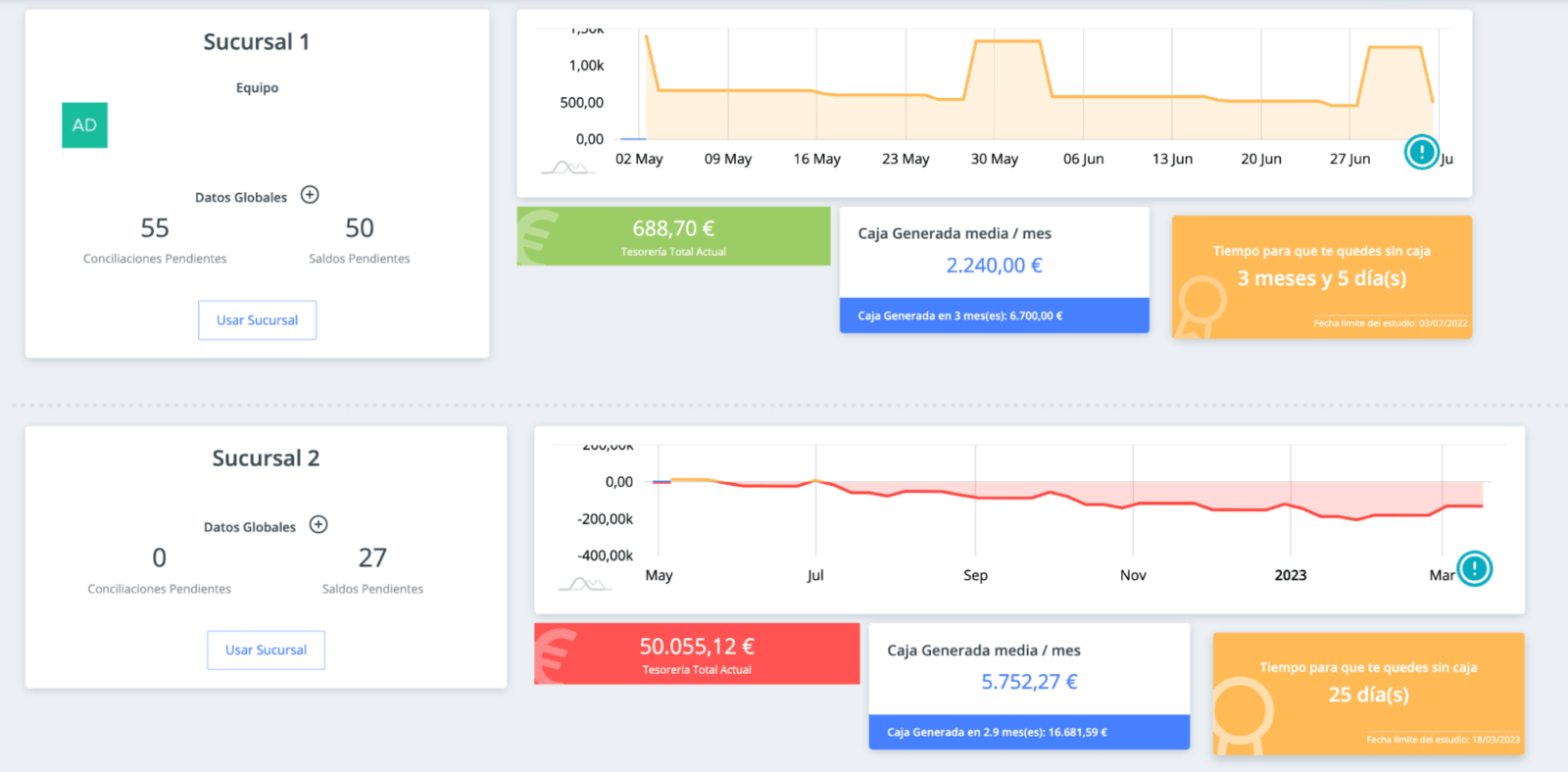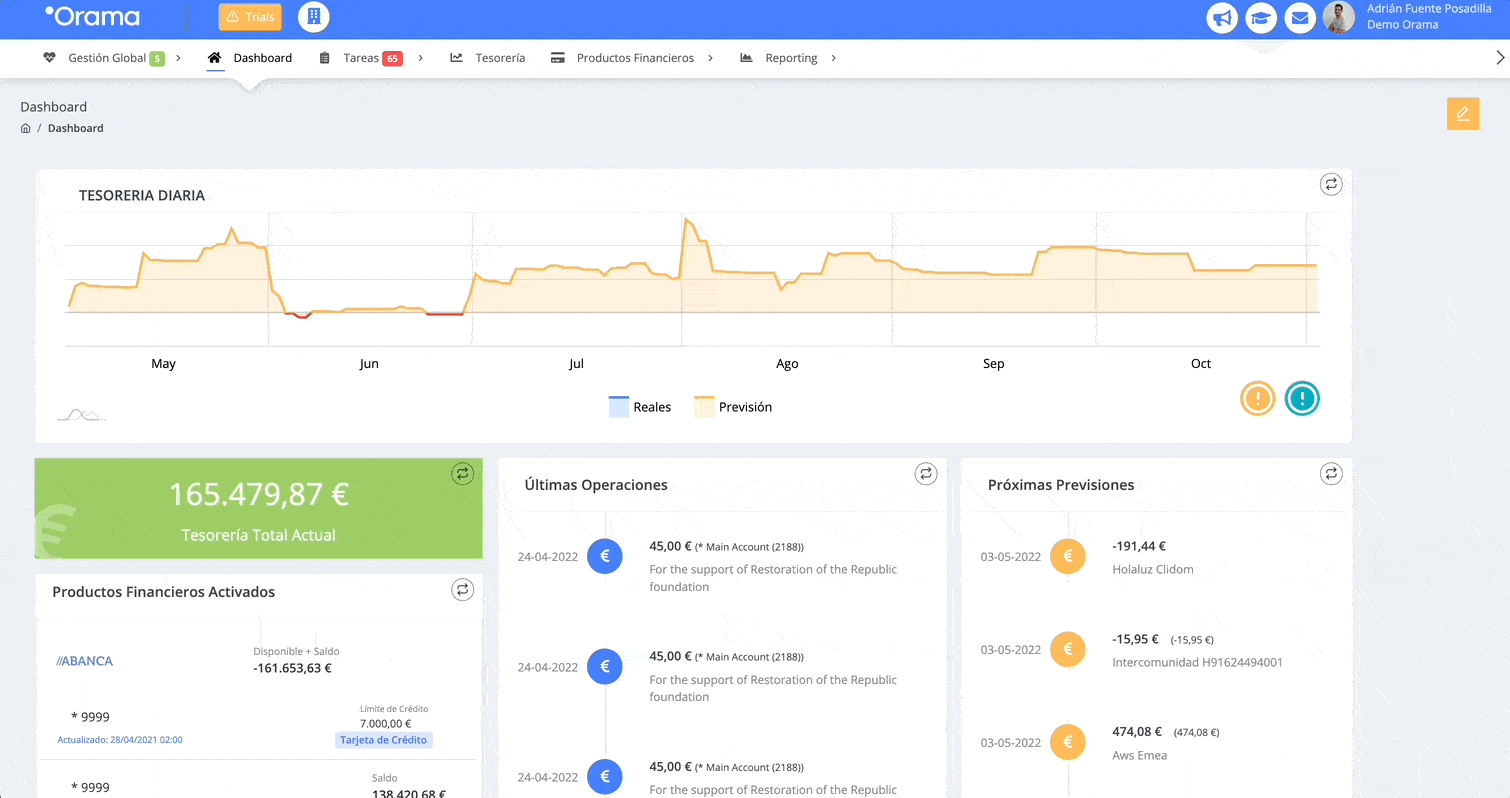 How do I change companies?
Click on the button of the list of companies, select the company you want to access and that's it.
In less than 5 seconds you are connected to another company, you want to go back to the main company, click on the X next to the company name and you are connected to the main company again.
Orama does everything
for you
So you can focus on running your business
Subscribe to our Newsletter
Receive all the latest news, releases and news in your email.