Treasury management software
With Orama you will be able to manage your treasury in a fully automated way. Thanks to our treasury management software you can save time and errors.
Forget Excel!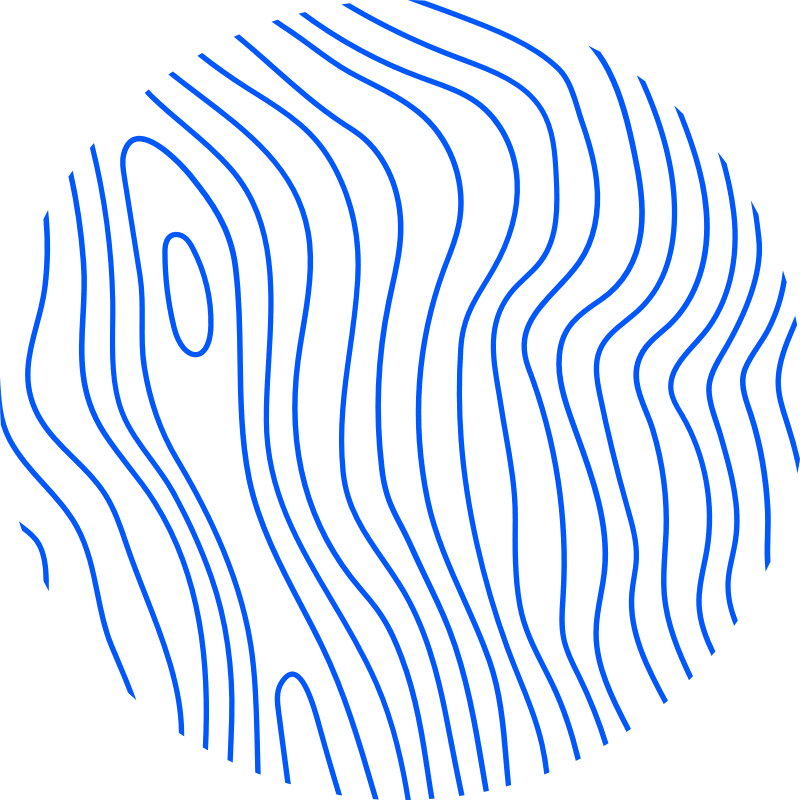 We are the game changer of finance

Start using Orama in 4 easy steps
Inicia sesión de forma segura en los bancos que utiliza tu negocio y sincroniza las cuentas que quieras para que nuestro algoritmo empiece a trabajar. Este identificará patrones y creará un presupuesto de tesorería en base a tu histórico.
2. Revisa tus previsiones con un experto
Revisa las previsiones mano a mano con uno de nuestros expertos, modifica o elimina las que consideres, y crea fácilmente las previsiones que eches de menos.
3. Previsiones actualizadas automáticamente
Los nuevos movimientos bancarios de tus cuentas se cargarán en Orama de forma automática y se asignarán a la previsión que corresponda para que tú simplemente des el OK. O ni siquiera… Piloto automático ON.
4. Crea escenarios financieros futuros
¿Piensas contratar a alguien?
¿Quieres saber qué pasa si un cliente importante desaparece?
Crea escenarios aplicando crecimientos, reducciones, cambios puntuales… y visualiza gráficamente cómo evolucionaría tu tesorería en ese escenario frente a tus previsiones actuales, entendiendo cómo afectaría cada situación a la liquidez de tu negocio.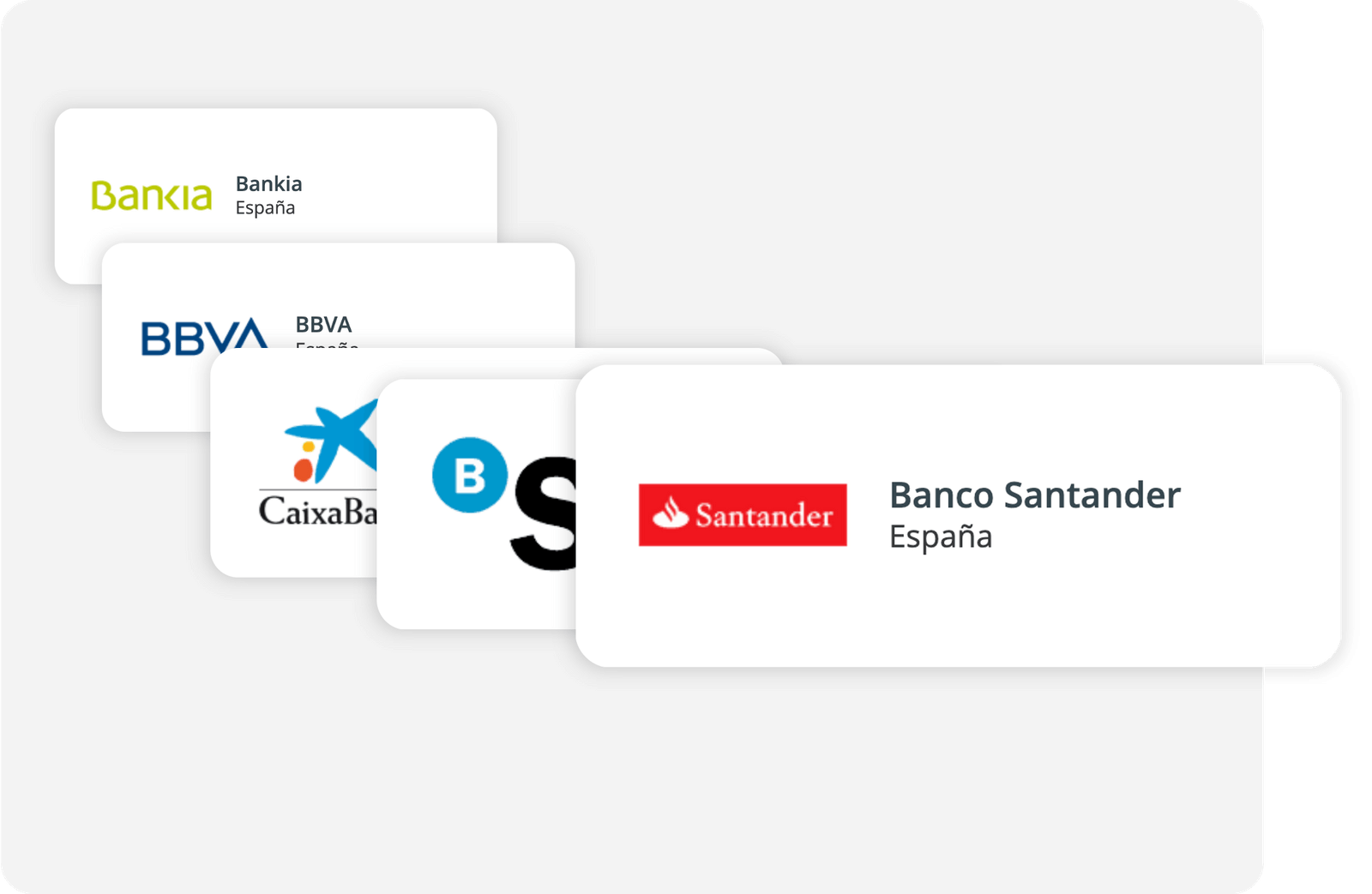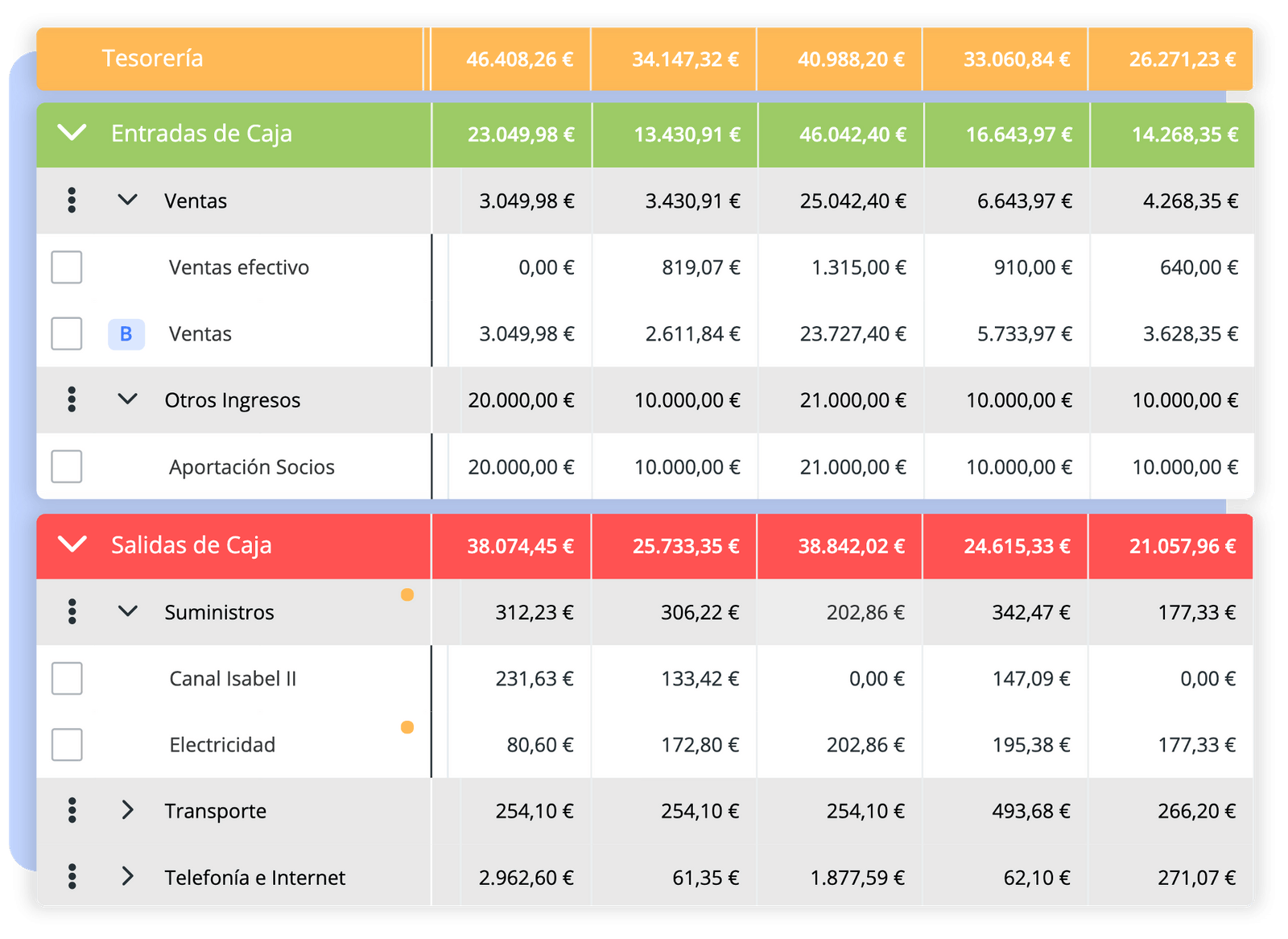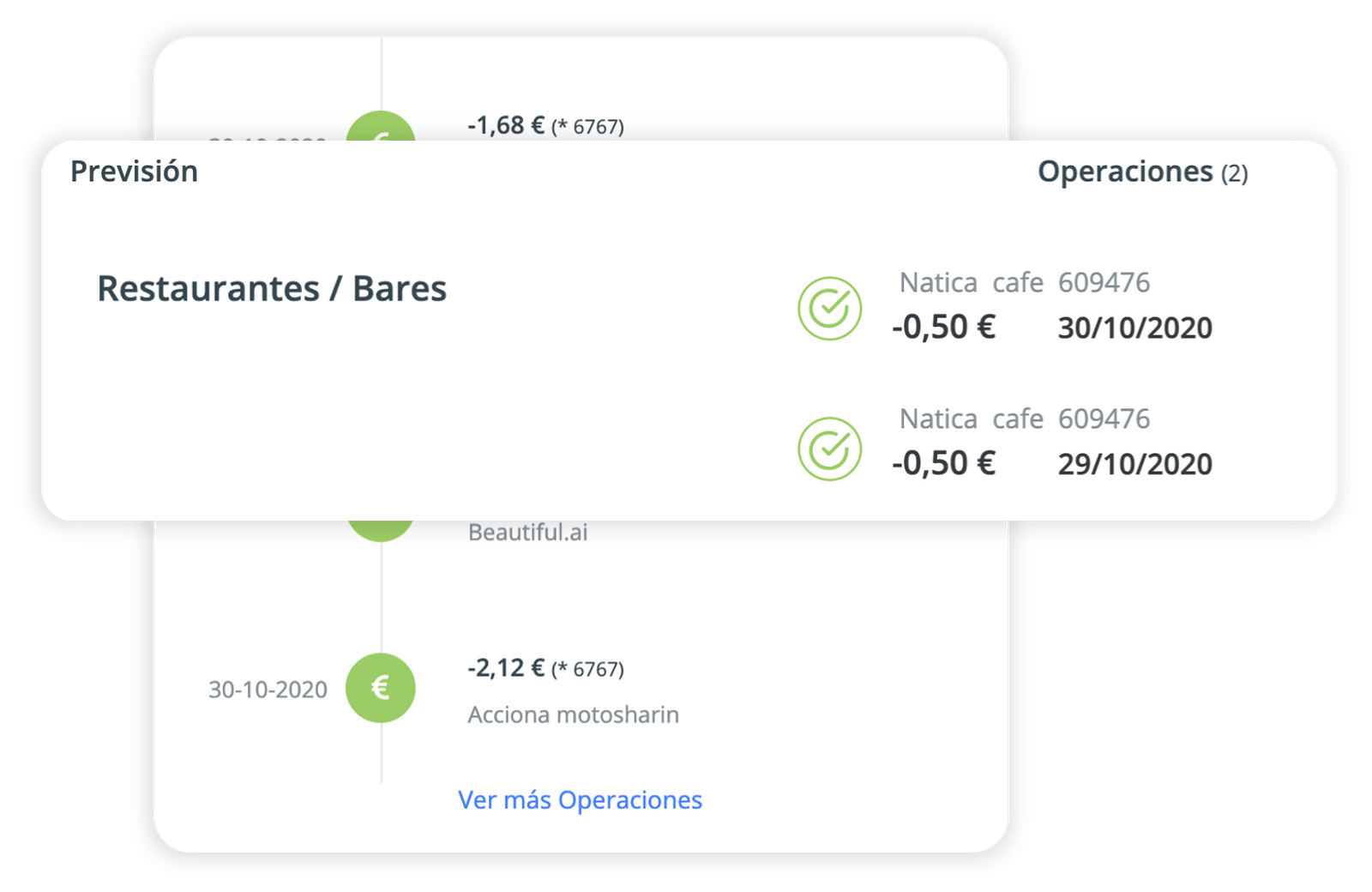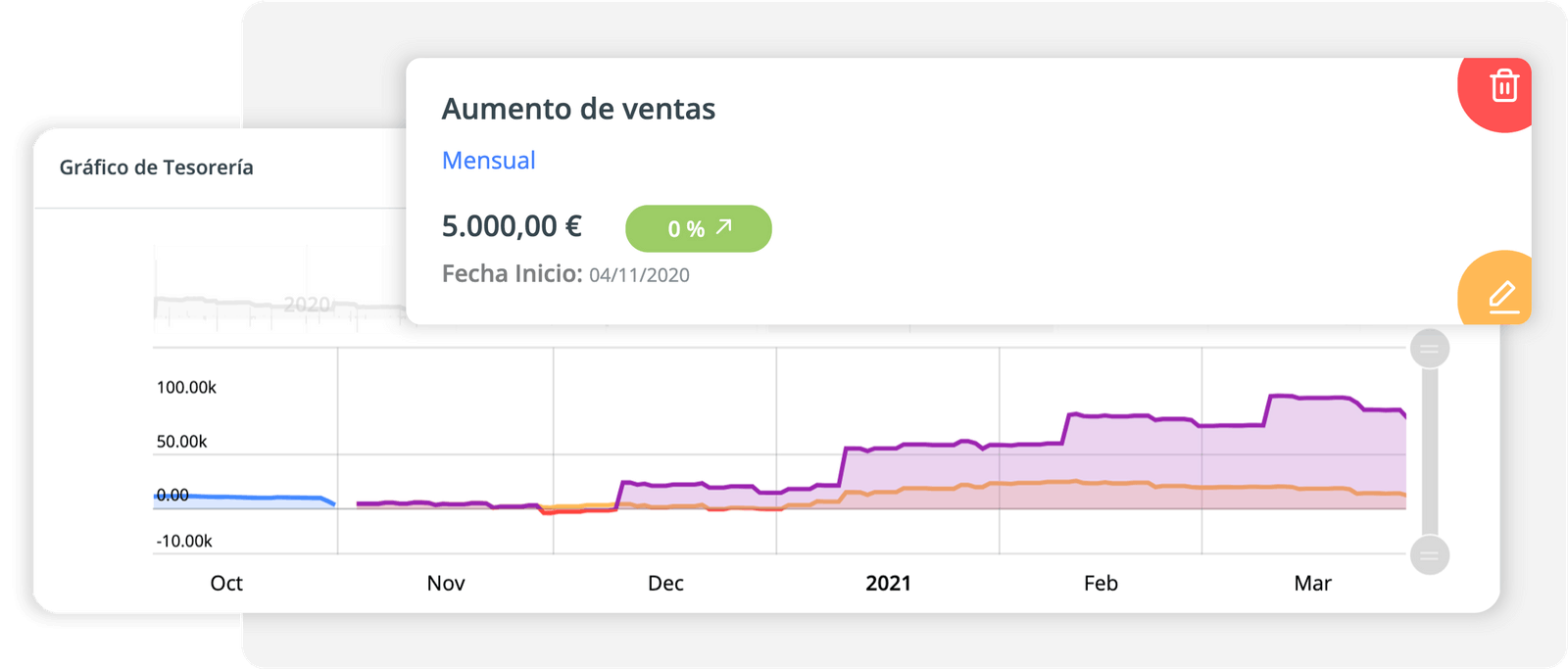 Orama FAQs
If after reading our frequently asked questions, you still have any doubts, please contact us and we will be happy to help you.

Creatit
I use Orama on a daily basis and I can affirm that besides helping us to have total control and vision of our finances, it has not only fulfilled our expectations but has gone beyond, the quality of the software, the constant updating with better news, together with the excellent and personalized customer service make the user experience unique.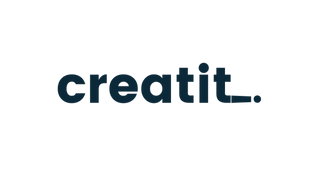 SunSmith
Working with Orama is a joy. It is easy, intuitive and adapted to our needs. We are a small company, which means a lot of work and very few people to do it. Previously we used to manage our treasury with spreadsheets, a complete headache: you had to enter the data by hand and you can't make forecasts and update them in a clear and visual way. With Orama we save time because it is synchronized with our bank and we don't have to waste time entering the information.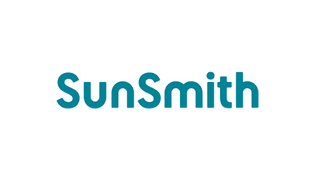 Subscribe to our Newsletter
Receive all the latest news, releases and news in your email.