Automatic reconciliation of
banking movements
Orama's automatic reconciliation performs the automatic reconciliation of the bank's payment and collection movements with its scheduled item. You set the rules to be automatically reconciled, and if they are met, the move will be applied directly to the game that corresponds to it.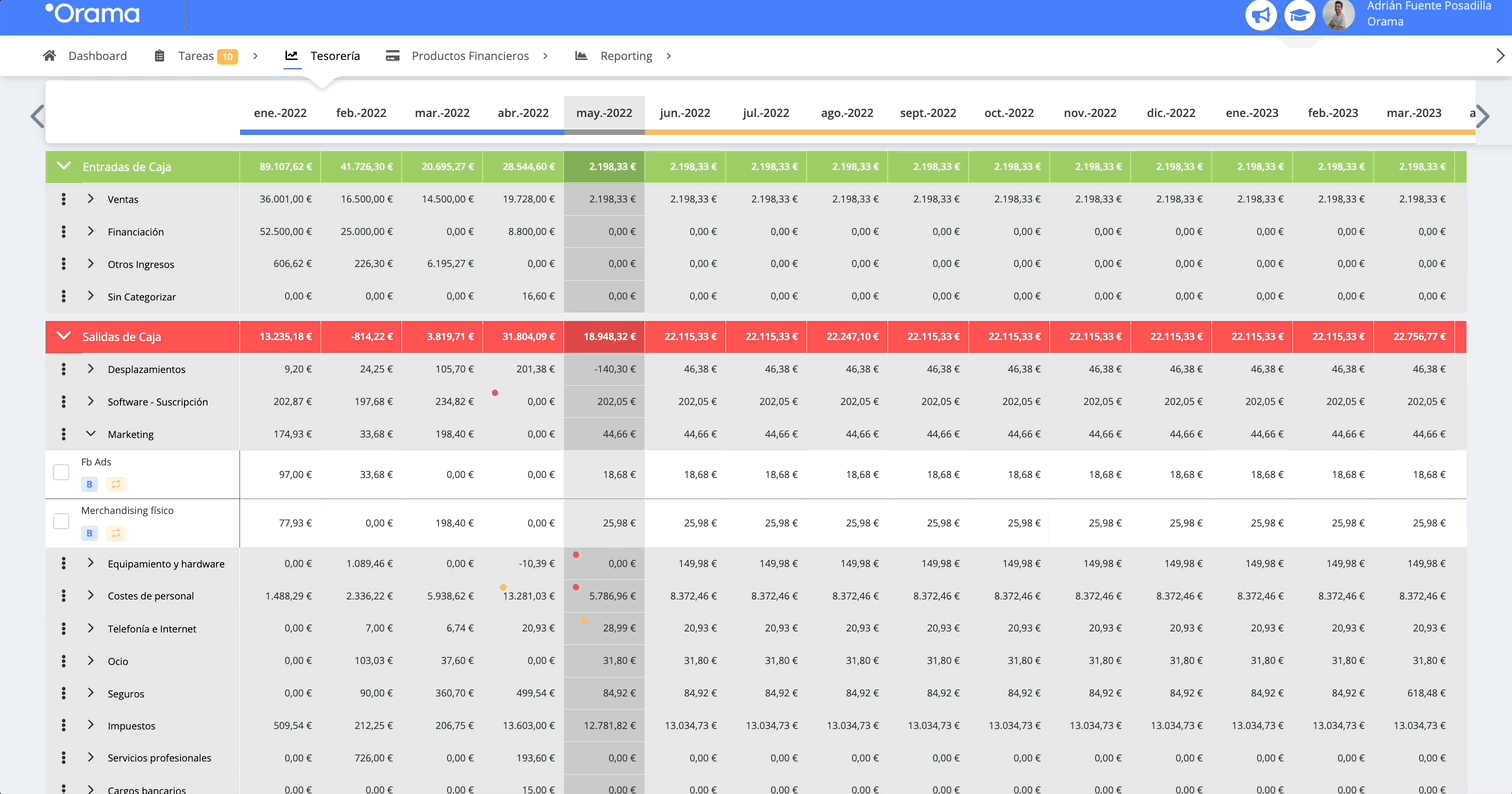 How can I customize the reconciliation rules?
To edit the reconciliation rules, simply click on one of the line items, and click on the advanced editing button, and once in advanced editing you will be able to click on Reconciliation of Movements.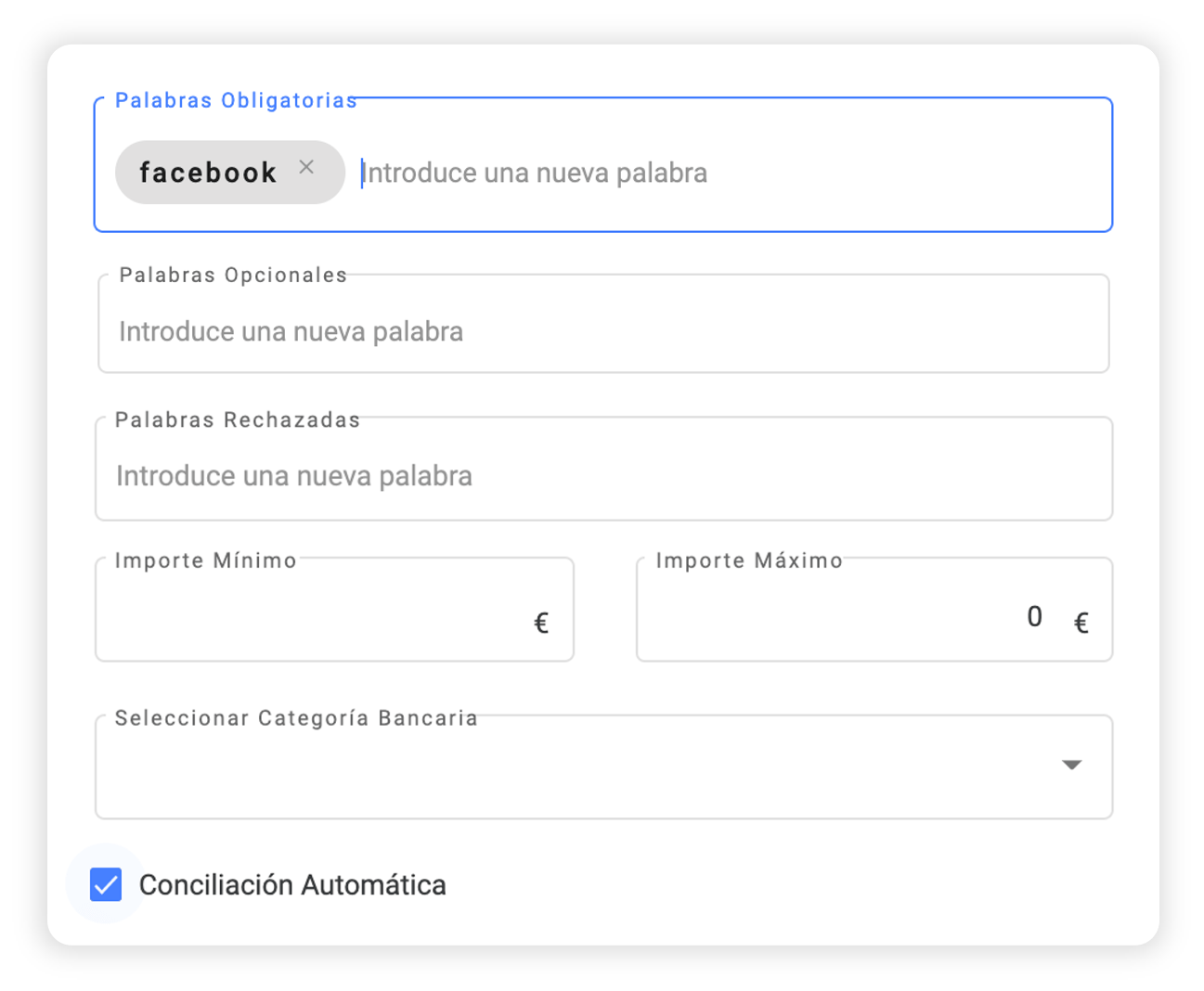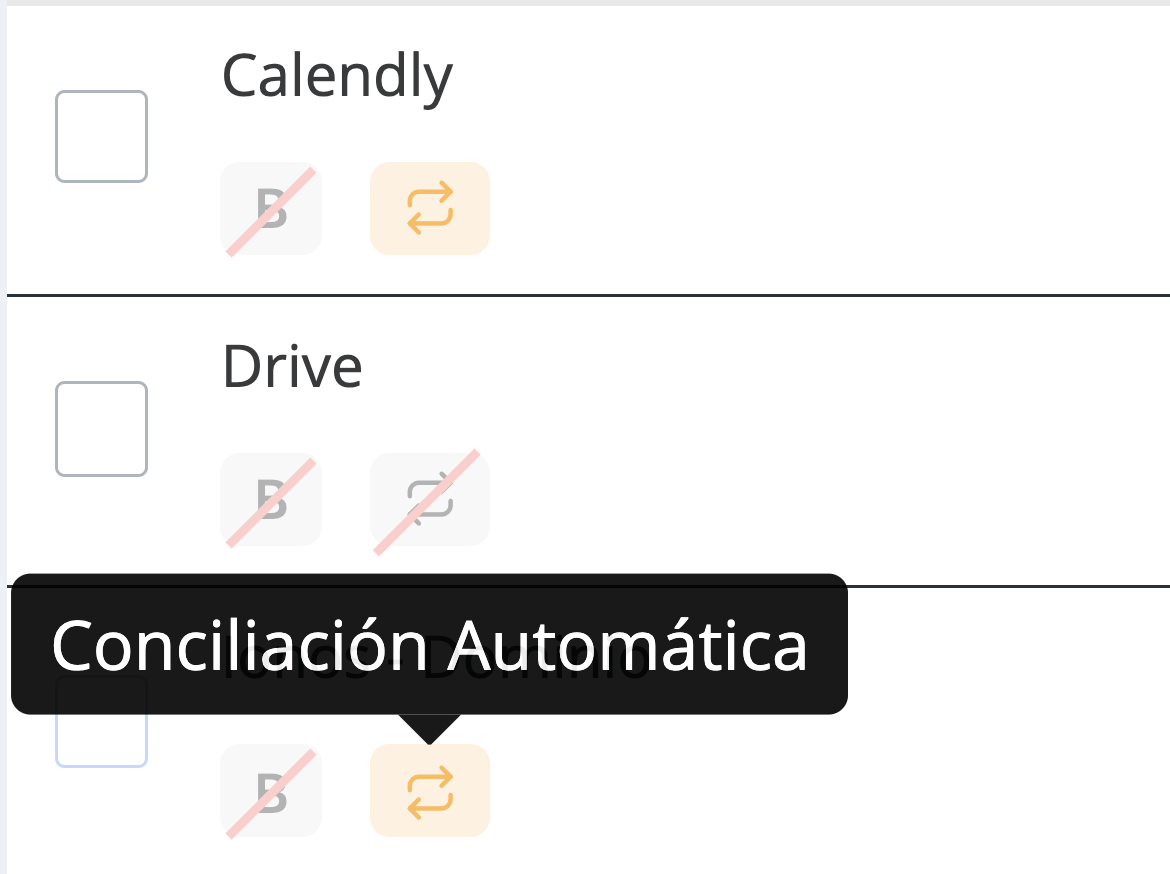 Automatic reconciliation check
If you activate automatic reconciliation, and a bank transaction meets the above parameters, it will be reconciled automatically, no questions asked! Remember that by default it is deactivated, but you can easily reconcile your new movements in the Reconciliations section, where you will find reconciliation proposals so that you can quickly have your forecasts updated in just a few clicks.
Forget about chopping by hand
Orama does everything
for you
So you can focus on running your business
Subscribe to our Newsletter
Receive all the latest news, releases and news in your email.