Free treasury resources
We show you the best free resources to learn and become a finance and treasury professional.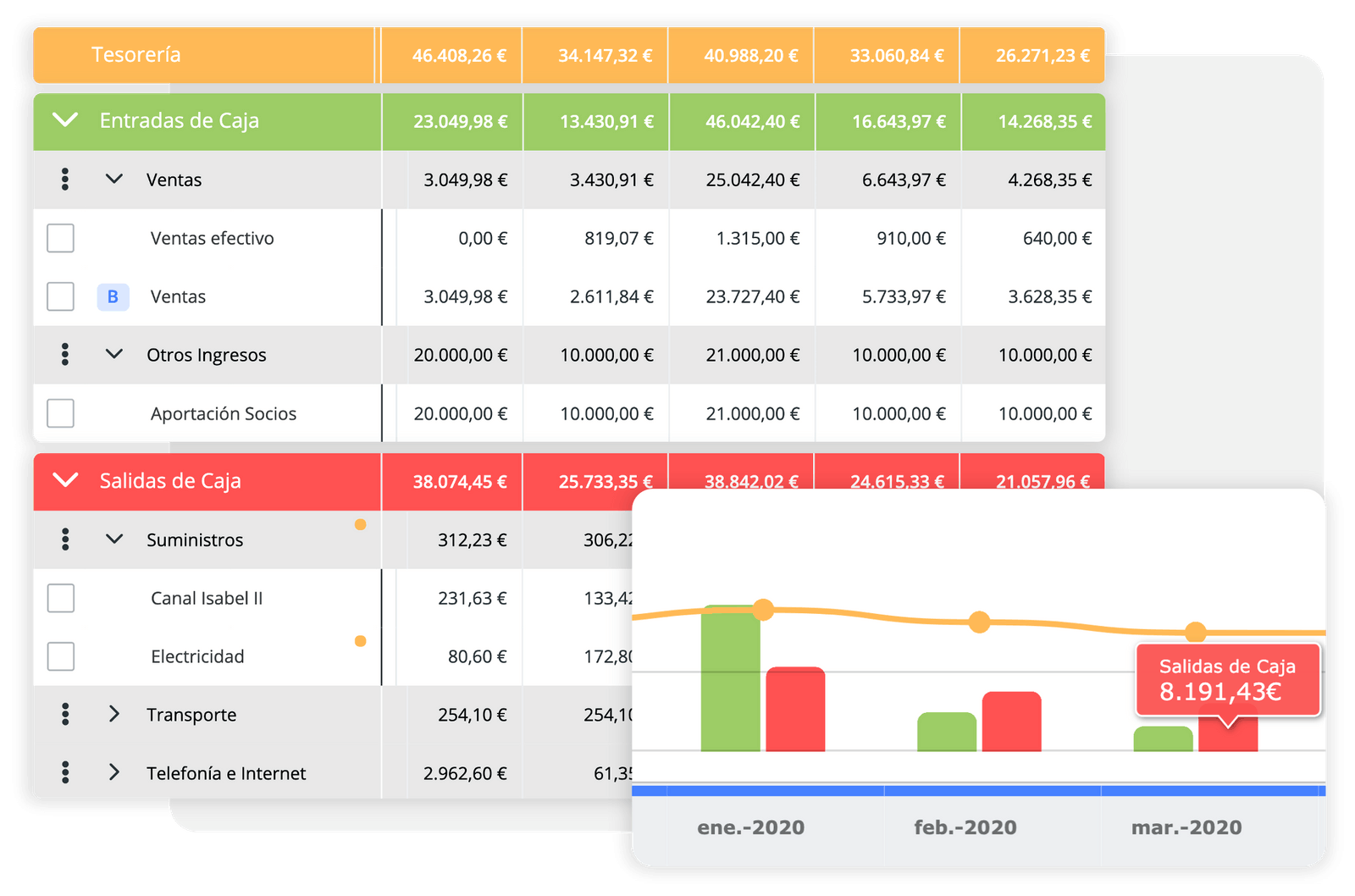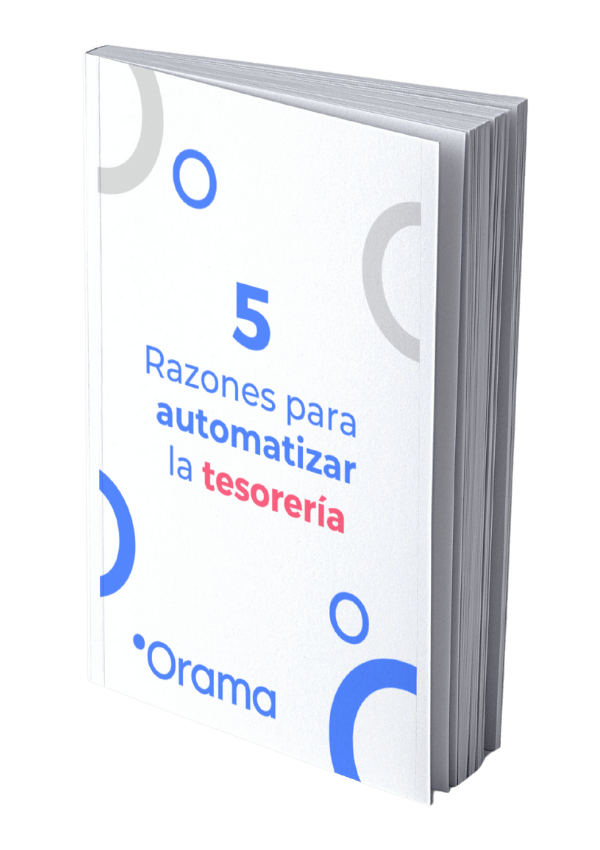 5 Reasons to automate the treasury
Learn about all the advantages of automating the management and control of your company's treasury through a SaaS.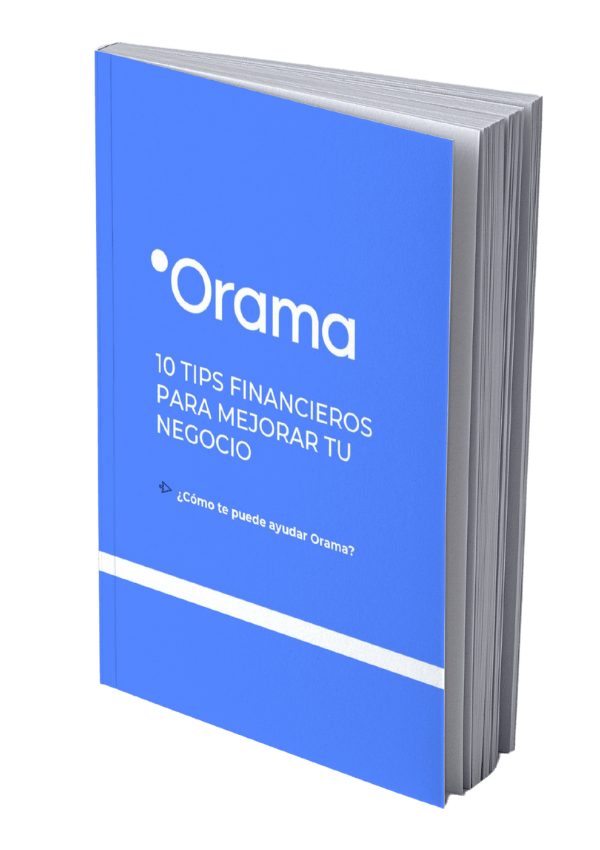 10 financial tips to improve your business
We share with you a series of financial tips that you can apply to your business in order to enjoy good financial health.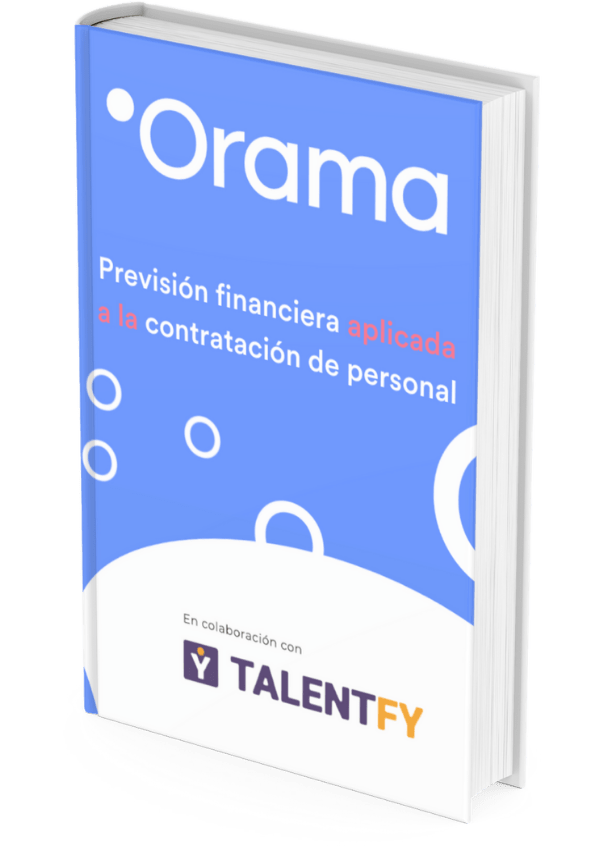 Financial forecasting applied to procurement
Before making a new contract, you should consult this guide to analyze all the factors to be taken into account.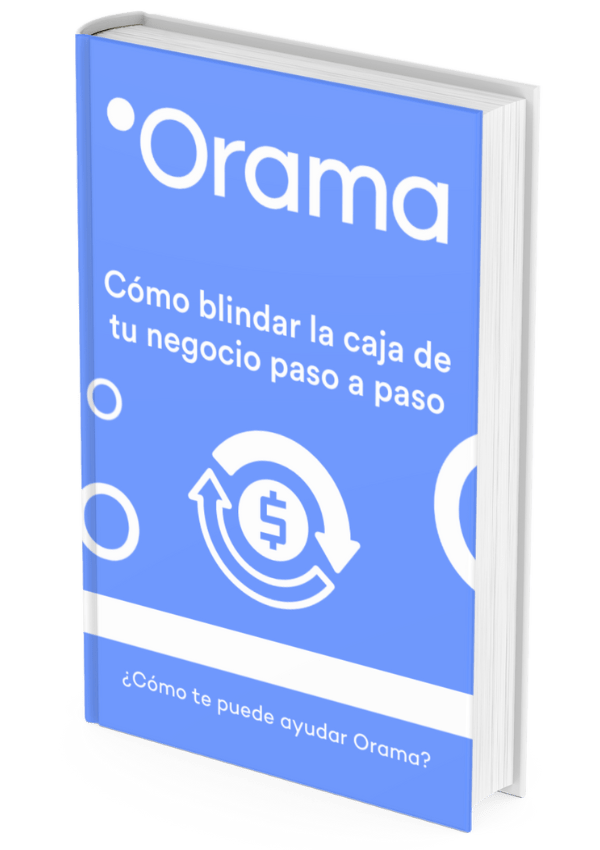 How to protect your business cashbox
We show you how to protect and anticipate possible liquidity problems in your company. Automated!
Request your demo and get started
to control your cash flow
Subscribe to our Newsletter
Receive all the latest news, releases and news in your email.