Orama Partners
We share with you Orama's official partners. Being part of Orama brings you the benefit of being able to work with advantageous conditions with the best companies in each sector.
We are also waiting for you as a partner, join our program and offer extra value to your customers!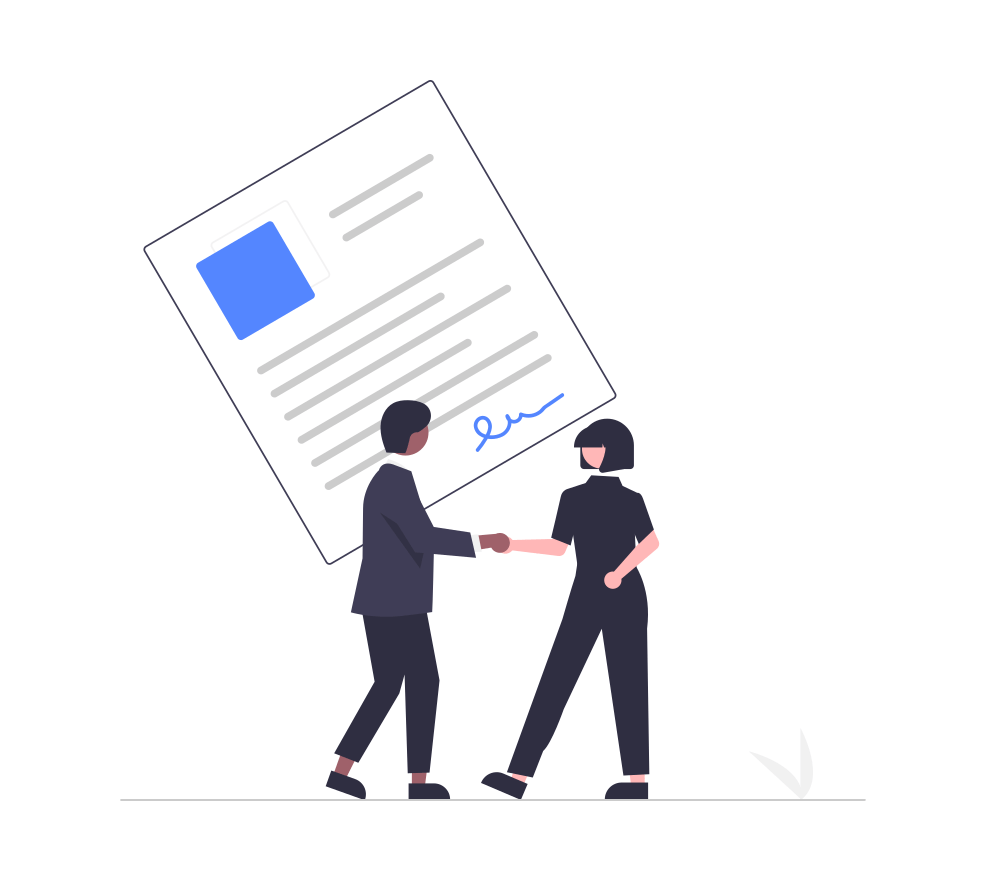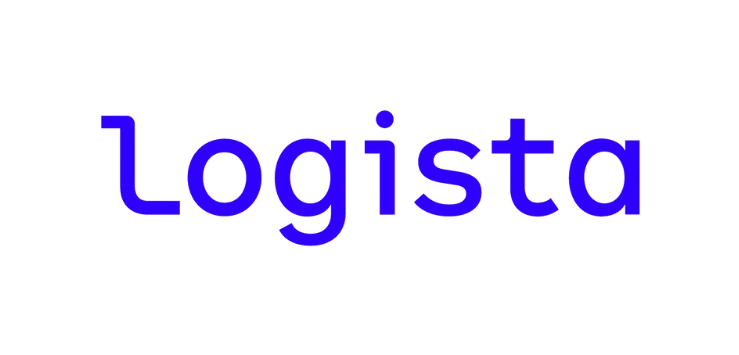 Logista
Logista is the leading distributor to proximity retailers in Europe and is specialized in distribution to proximity channels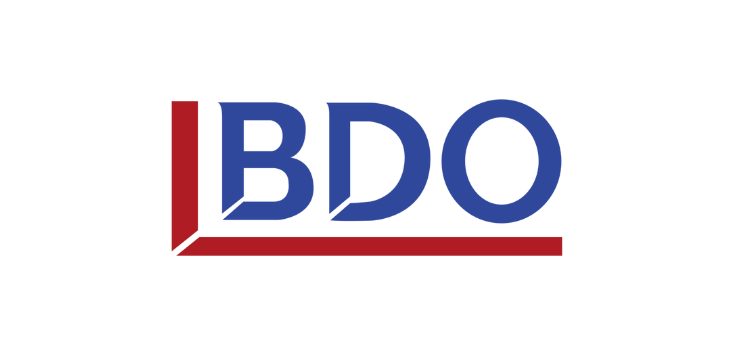 BDO
BDO Spain's Financial Advisory Services area has broad experience in offering assistance and support services for company transactions, mergers and acquisitions, valuations, financial analysis and planning and forensic services. Every year BDO Financial Advisory is placed amongst the top firms, both nationally and internationally in terms of financial advisory for Middle Market companies. Our strength lies in our highly qualified team of professionals, with strong motivation to provide the highest-quality service.
Orama 15-day trial with no obligation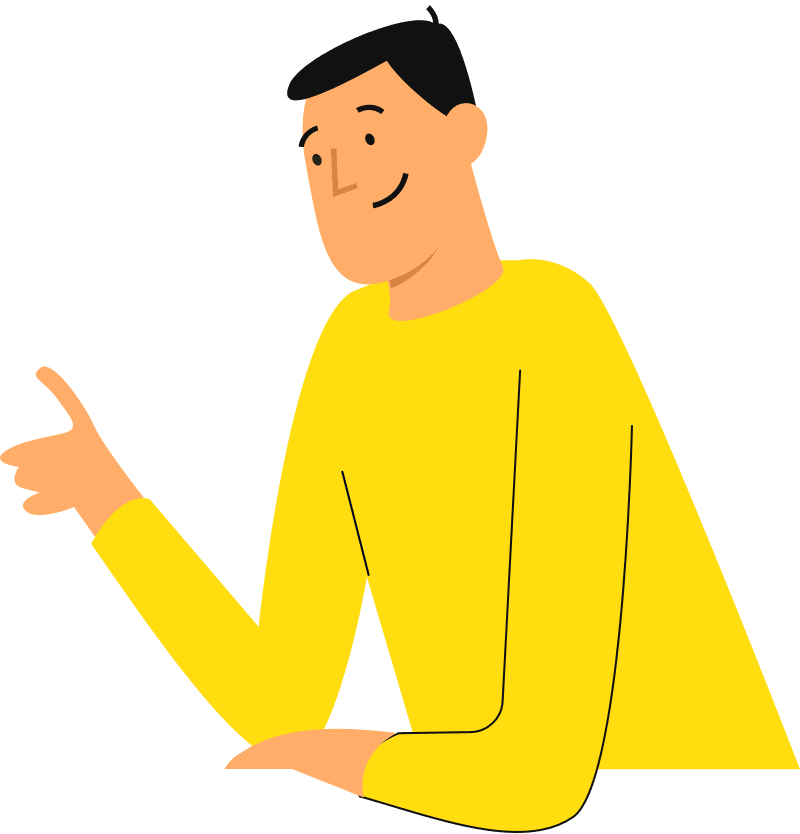 Subscribe to our Newsletter
Receive all the latest news, releases and news in your email.