Your company's security comes first
We use the most powerful and cutting-edge technologies to ensure that your data is always protected.
These are some of the measures we took at Orama
Secure information accessible anywhere
All the information that matters most in your company will always be secure and controlled from our cloud. Money is important, and very important. Get your forecasts, scenarios, and company performance permanently hosted in a secure location, but accessible only by you from anywhere.
Orama encrypts and protects your information
The security and privacy of our users is a priority for Orama. We have double encryption of the data making sure it is secure at all times. The database has a double encryption, the first one maintains an aes-256-cbc security standard on specific fields and the second one is an internal encryption system that ensures that, in case of an external attack, the data would not be readable.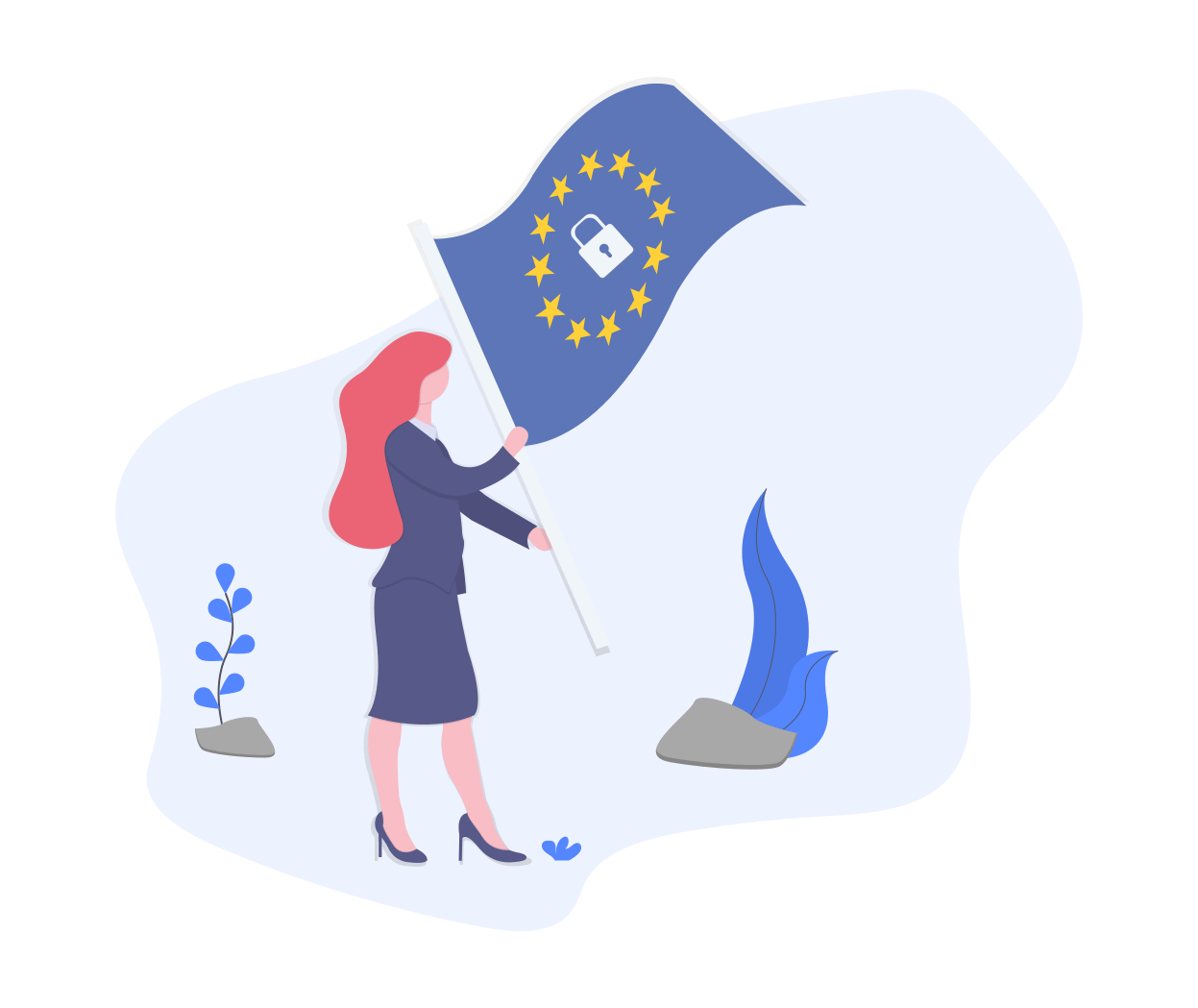 Secure servers and GPDR compliance
At Orama we work with suppliers that are certified to the most advanced security standards and are GDPR compliant. Orama's data is stored on Google Cloud servers, just as other companies such as BBVA or PayPal do. You can find more information here.
Banking aggregation regulated by PSD2
Orama works with regulated PSD2 providers that comply with the strictest security measures for banking data aggregation. Encrypted information travels over completely secure channels in compliance with the European PSD2 regulatory standard.
Do you want more information?
Contact us and our team will get back to you as soon as possible.
Subscribe to our Newsletter
Receive all the latest news, releases and news in your email.